Searching and training
Our company can search and train IT specialists. Working with a large number of HR agencies, we conduct our own internal interviews, it allows you to save your time on searching and screening of inappropriate candidates. Also we train our own web developers that essentially improves theirs level.
Web-programmers searching and training for your project.
We help our clients to find the right people to improve or create effective teams. We look for and train our own web developers. Our partners provide information about specialists and their technical level, after that we conduct internal interviews to save your time in searching and screening out inappropriate candidates. Another aspect of our business is searching for testing specialists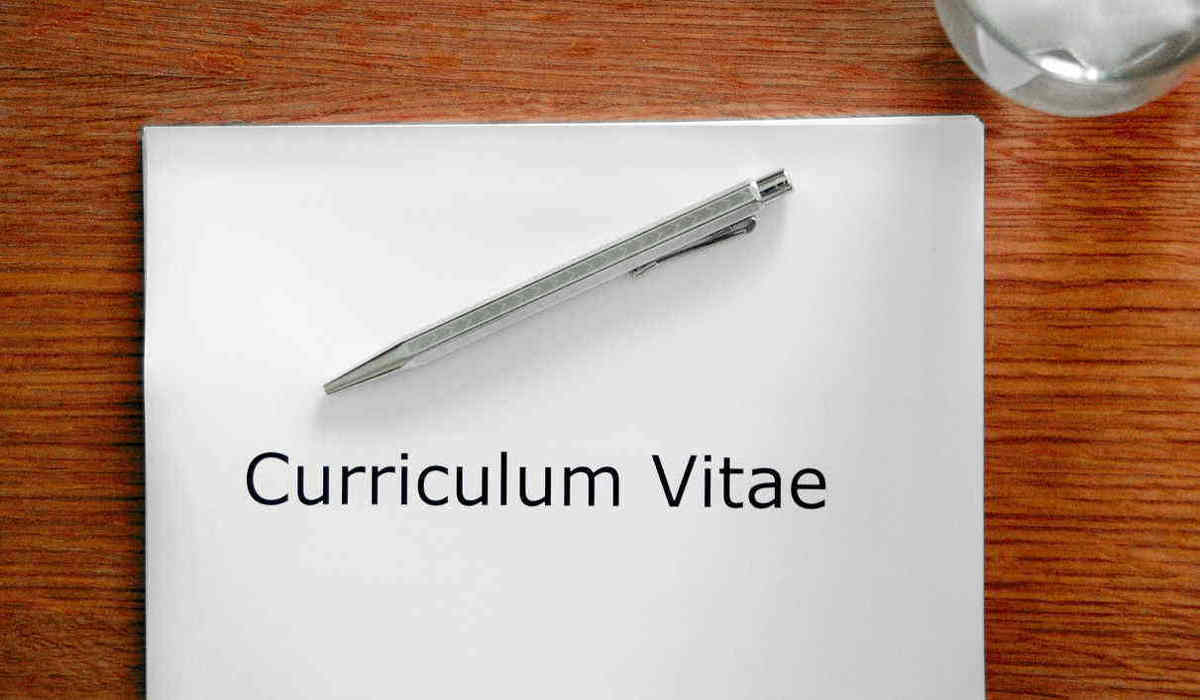 Developers searching
We headhunt for your job order. We have a two-stage candidate selection system. Firstly, our partners provide information about candidates, and then we conduct our own interview to verify the technical level of the specialists. This saves you a lot of time by screening inappropriate candidates.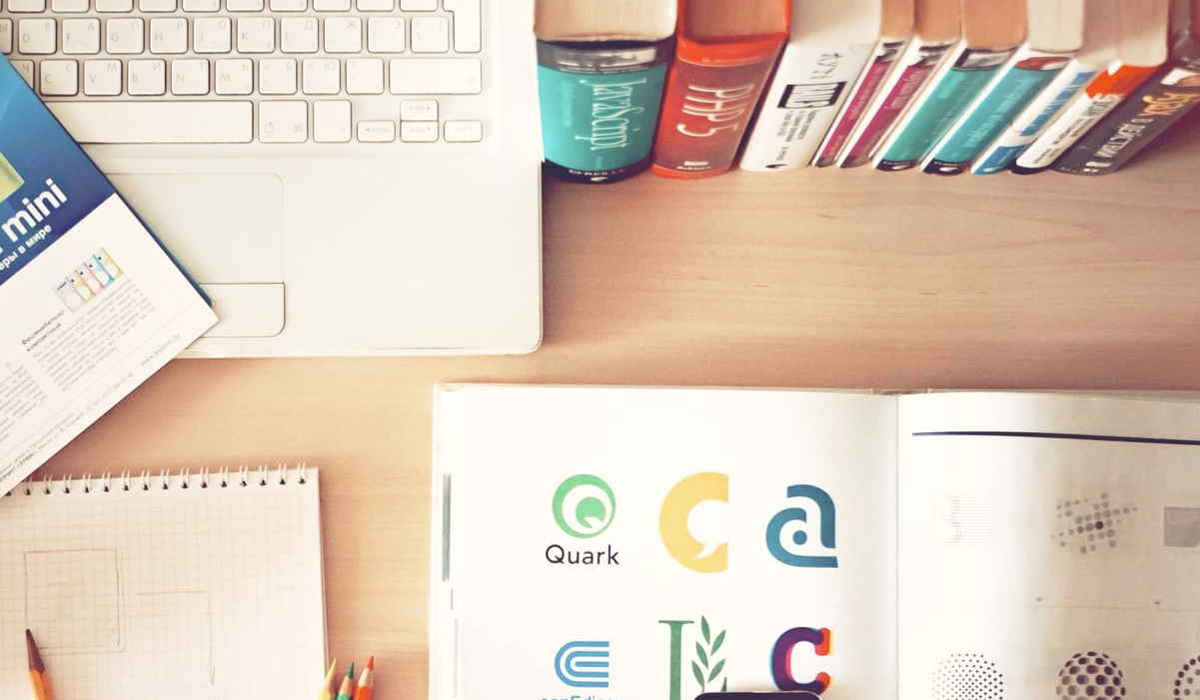 Web Developers training
We provide training for our own web developers. Although the training of programmers is a meticulous and complex process, it gives us confidence in the highly skilled staff we provide you.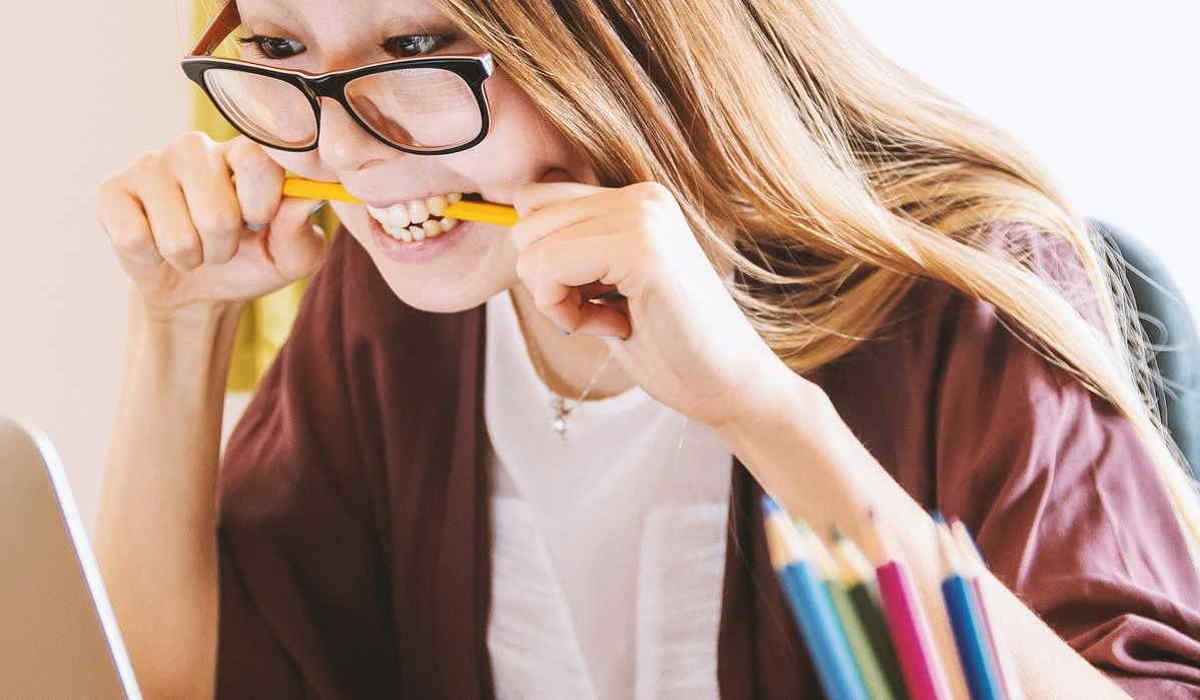 Tester searching
Working with a large number of HR, we can find for you both manual and automation testers.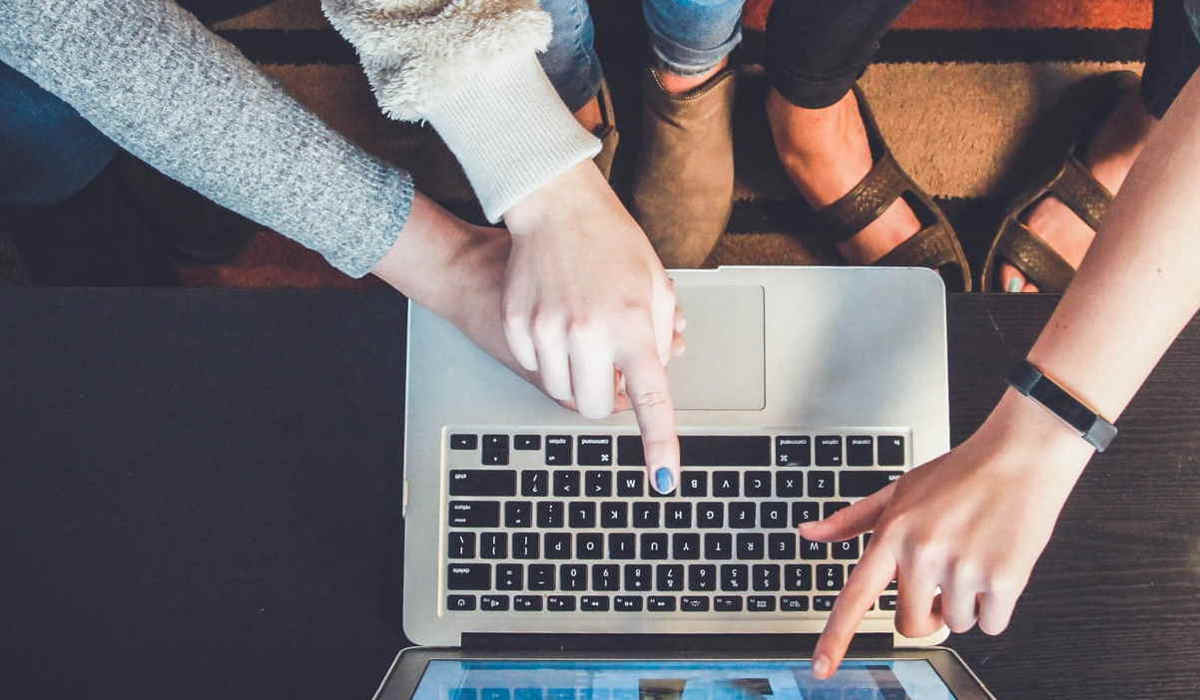 Curriculum development
With the skills to build and run training programs, we can easily design or adapt the program to your company's needs. The main area of training is web development.
Stay in touch
Have a question or would like to leave feedback? Fill out the form below and we'll get back to you as soon as possible.