Design and front end development
BrainDepo built a team that thinks differently about defining usability solutions. Creating something awesome and intuitive takes a lot of work and practice. Our front end developers and designers will create create not only beautiful website but an end product that drives business value.
Design and front end development
Our team knows that there is never a one-size-fits-all answer. BrainDepo's front end developers encourage great user experience and ensure that business needs are aligned with feature requirements.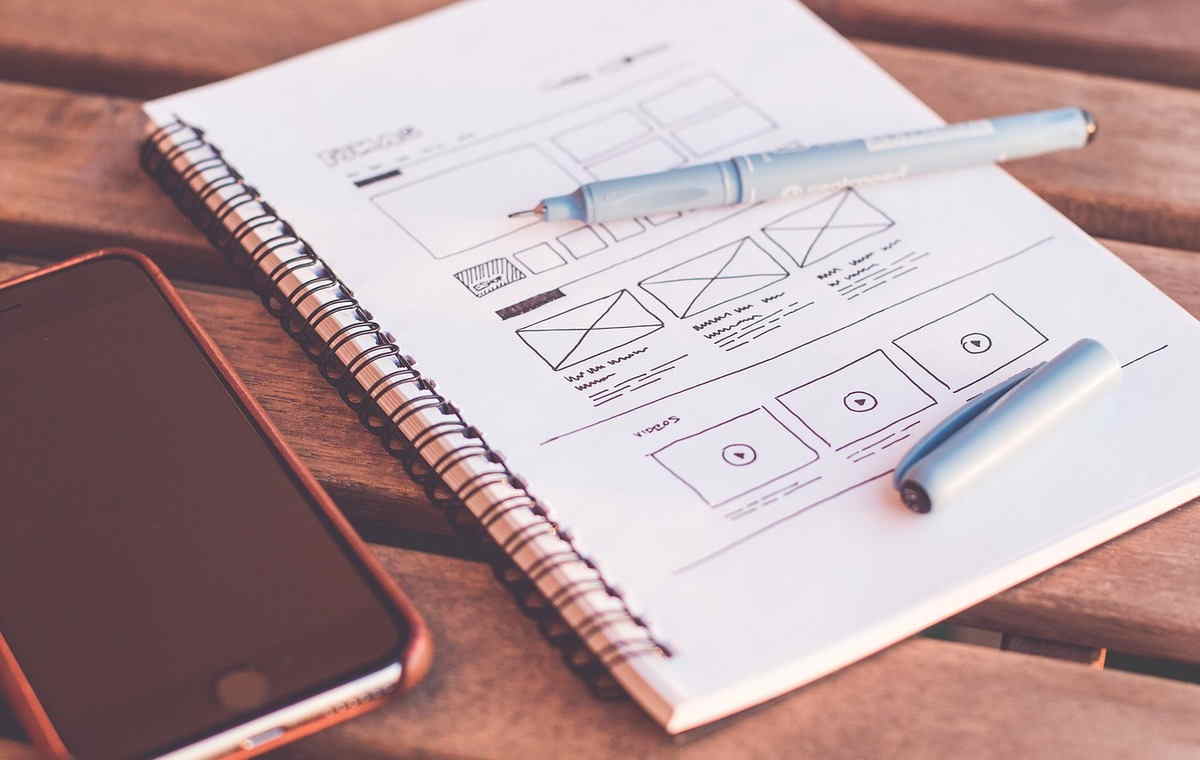 Prototypying & UX Strategy
Getting your business strategy right for a unique user journey. From the first sketch to the fully-armed prototype.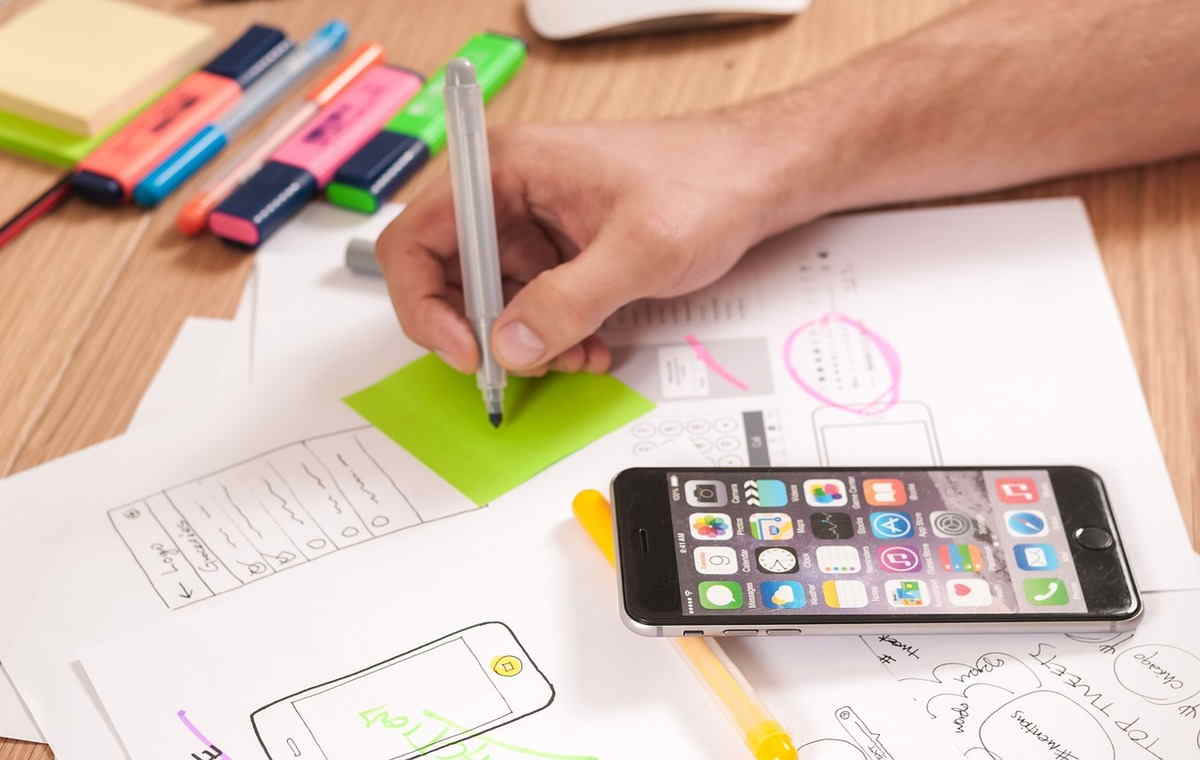 Web & Mobile Design
Awesome and simple design, unique experiences with interactive details. Your concept deserves spot-on execution.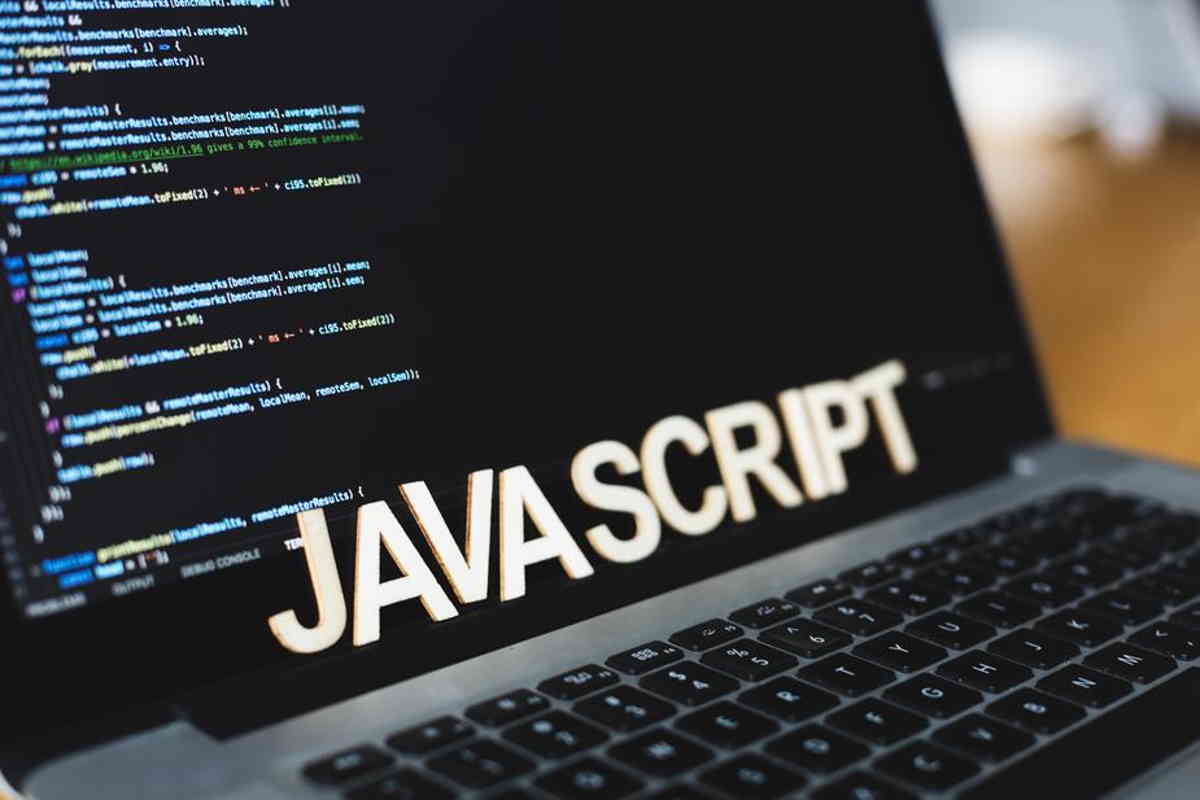 Front-End & JS Coding
If you want to create a unique interactive website, you need to have a code magic – magic made by developers who "feel" your design.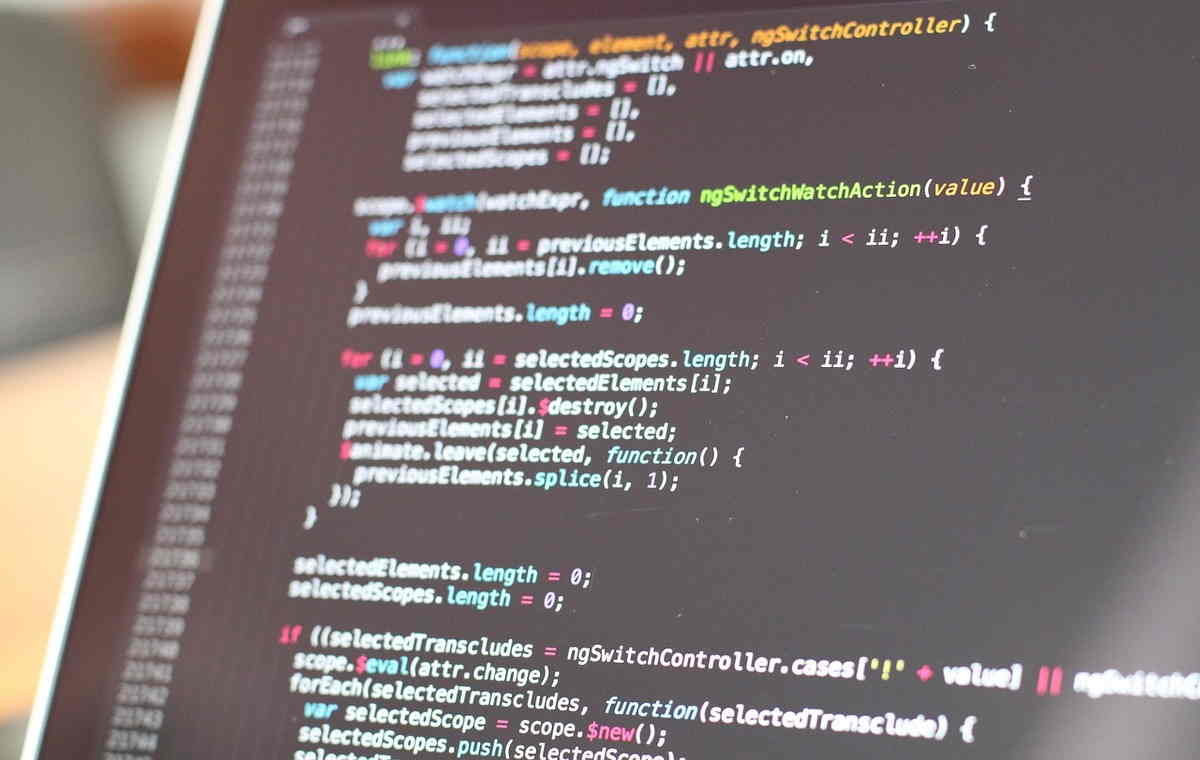 Web Development
Every app requires an appropriate engine – a team with a multifaceted approach to the complete product development lifecycle.
Stay in touch
Have a question or would like to leave feedback? Fill out the form below and we'll get back to you as soon as possible.