Custom software development
BrainDepo are highly experienced in custom software development. If you need to have the right software for affordable price, we are glad to help you. We will convert your ideas into reliable systems. We provide high quality and reliability to our partners, to make them successful.
Our potential commitment levels
Our services includes the complete end-to-end project lifecycle, such as software development, requirements gathering, architecture, project management, quality assurance and support.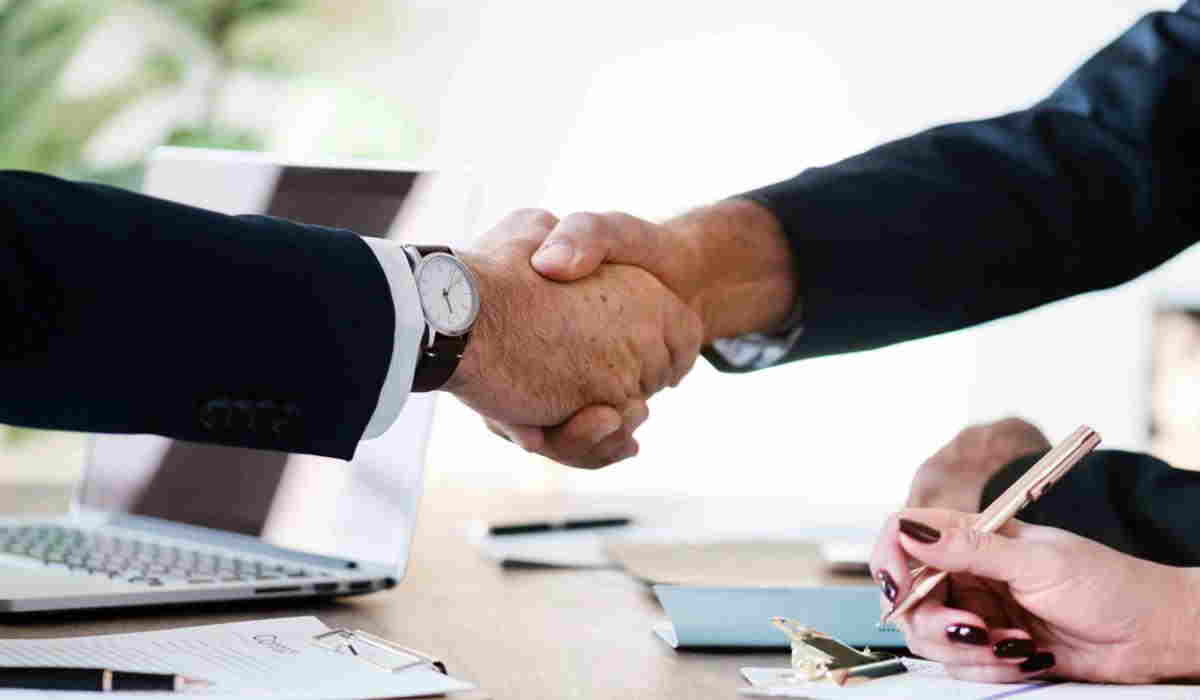 Extended project team
Partial or complete outsource of your projects development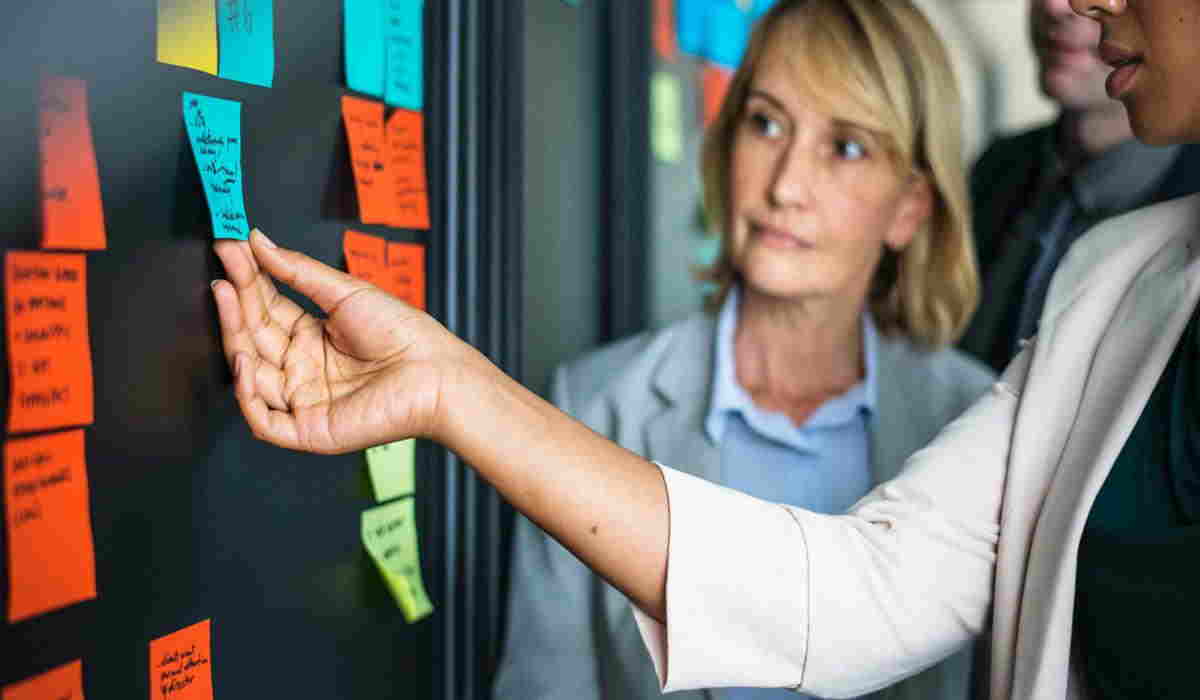 Outsourcing
Outsource partial or complete development efforts of your projects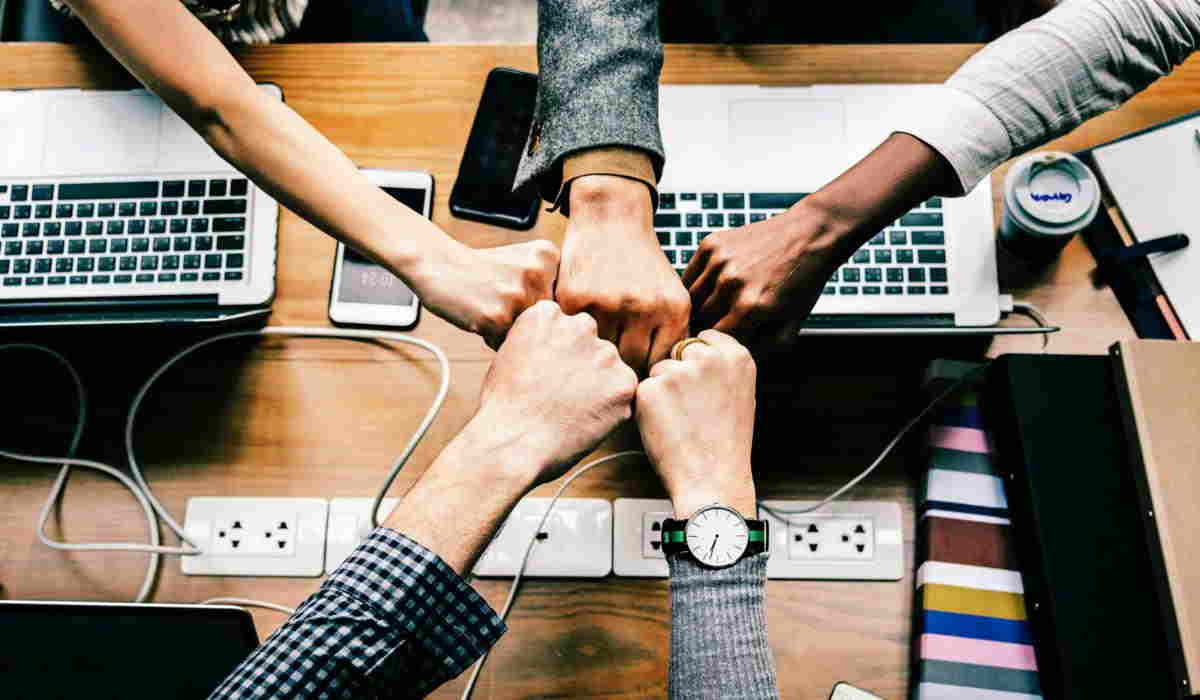 Co-Sourcing
Co-source project development
Consulting
Creating a strategy for the development of your product and selection of the technological stack.
Stay in touch
Have a question or would like to leave feedback? Fill out the form below and we'll get back to you as soon as possible.