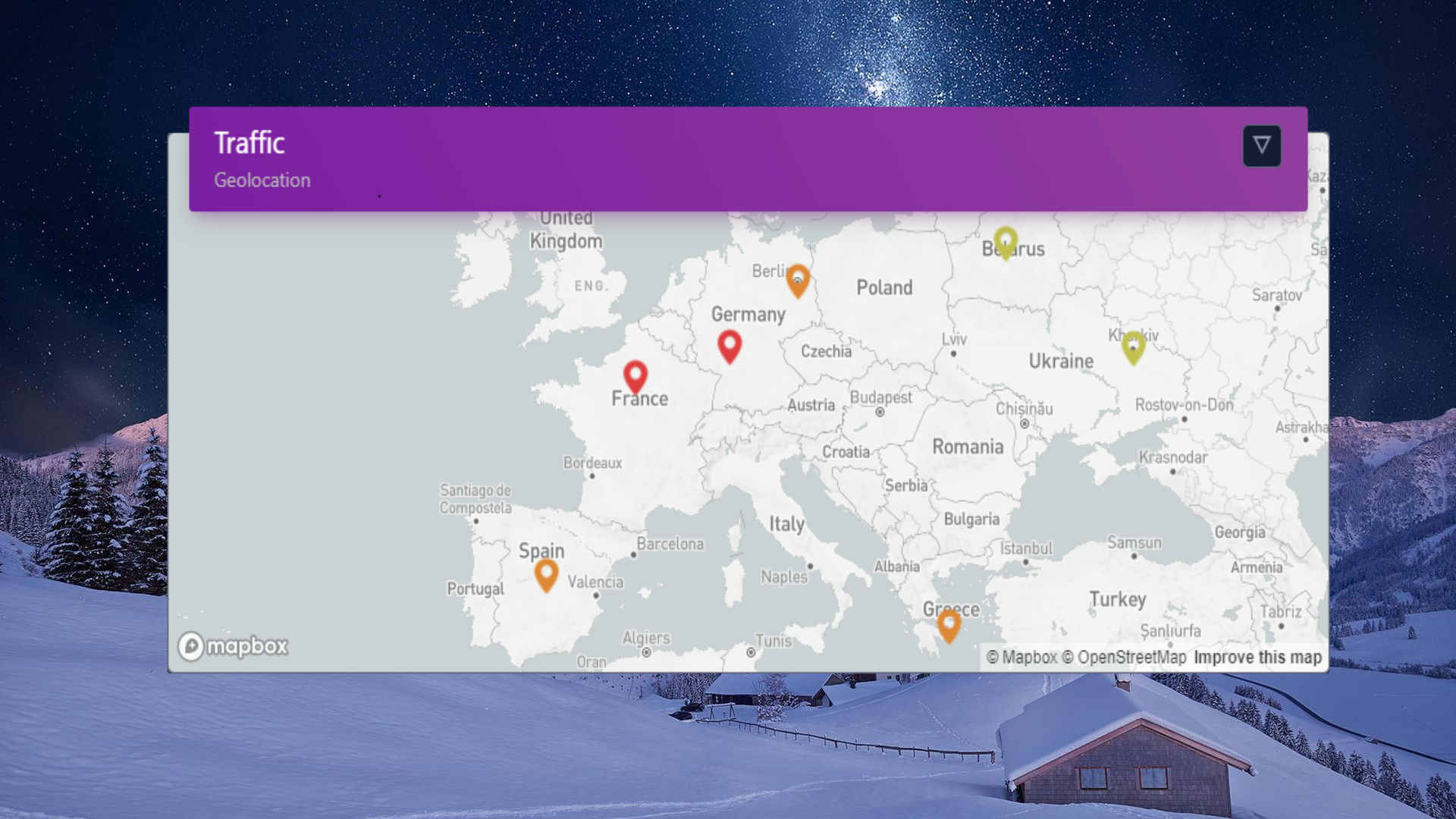 Brainlottery
Brainlottery is Braindepo's gambling platform. Our product allows you to run bingo and sports lottery games. The platform is built using the latest technology and development standards.
View demo
Our principles
Braindepo is a software development company established in 2018. Since its foundation, Braindepo specialists have implemented many successful projects. One of them is Brainlottery platform. The main principle of the Braindepo's team is to provide our clients with high-tech solutions to implement their business ideas. From development strategy to implementation and maintenance, with us your project is in safe hands. Our main goal is not selling software, but a mutually beneficial partnership. Your success is our success
Organiser's advantages
Multilingual solution
The platform supports all languages of the world, enabling your business to penetrate new markets and attract new players seamlessly
Agent system
You can create your own network of agents to help you increase the number of draws, reach new markets and attract more players
Support 24/7
Our experts are available 24/7 to answer any questions you may have and to provide technical assistance on any platform related issues
Financial reports
The solution provides detailed statistics of all transactions carried out between users within the system in a few clicks
High customisation
Ongoing bug fixing and platform development at our company's expense. A customised solution according to your requirements
Trial period
With the platform purchase you get one of the company related products for a trial period of 3 months to analyse the market demands
Features available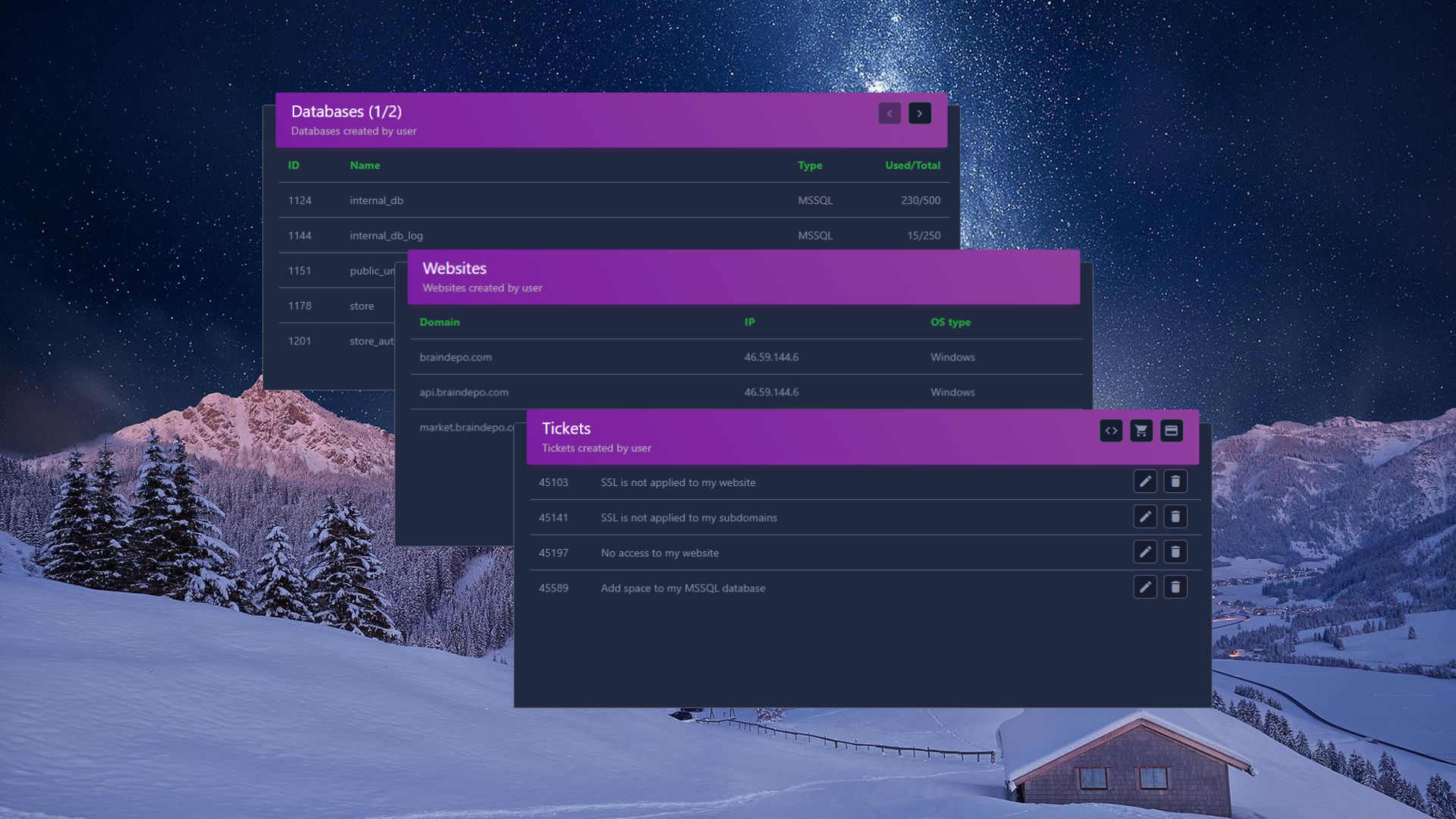 Adaptive interface
The solution is available for both players and administrators on any platform (mobile devices, tablets, desktops). This makes the platform comfortable to use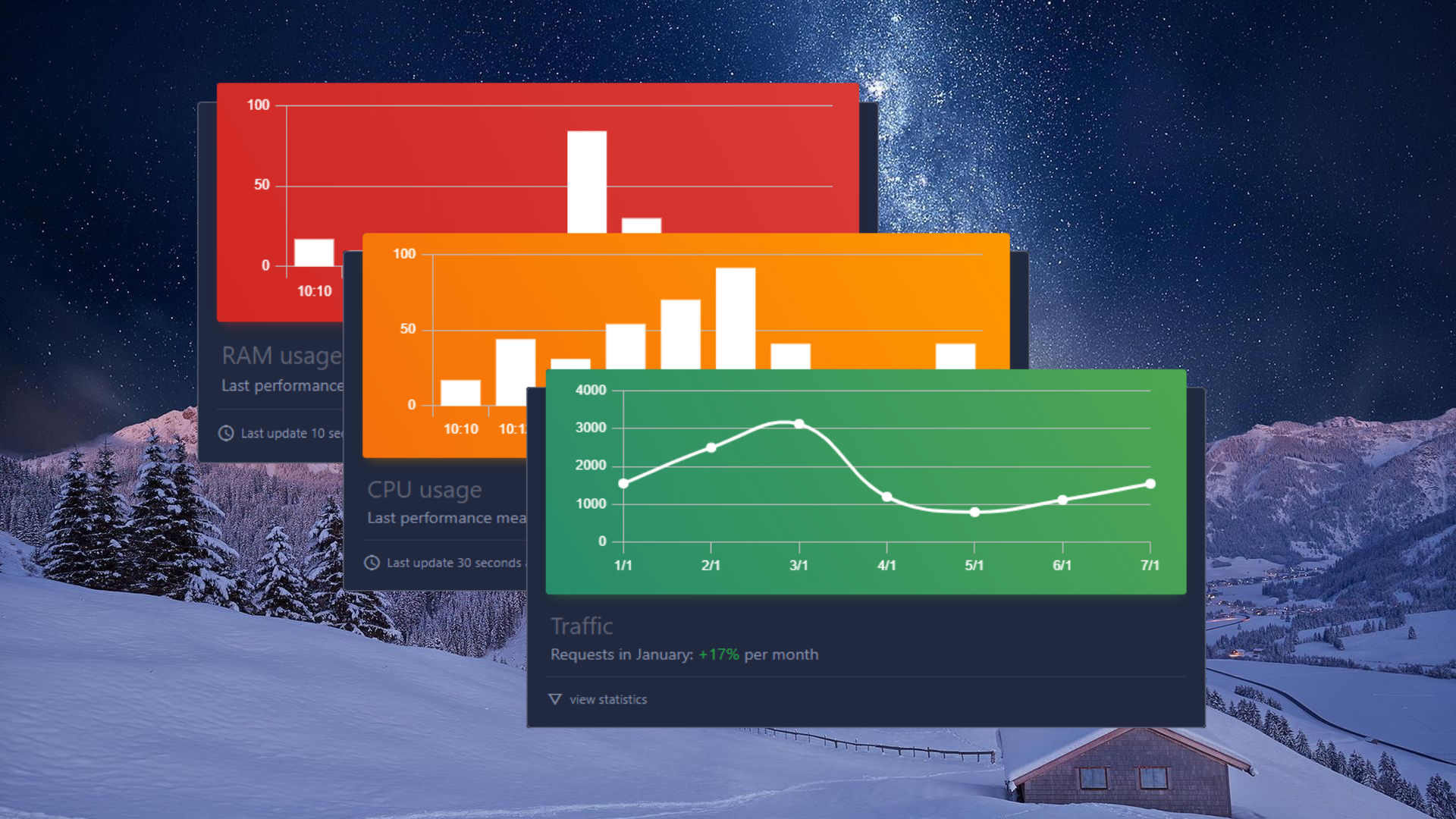 Agent system
Build your network of agents and increase the number of players in your draws. Build your hierarchy as follows: owner - agent - cashier - player.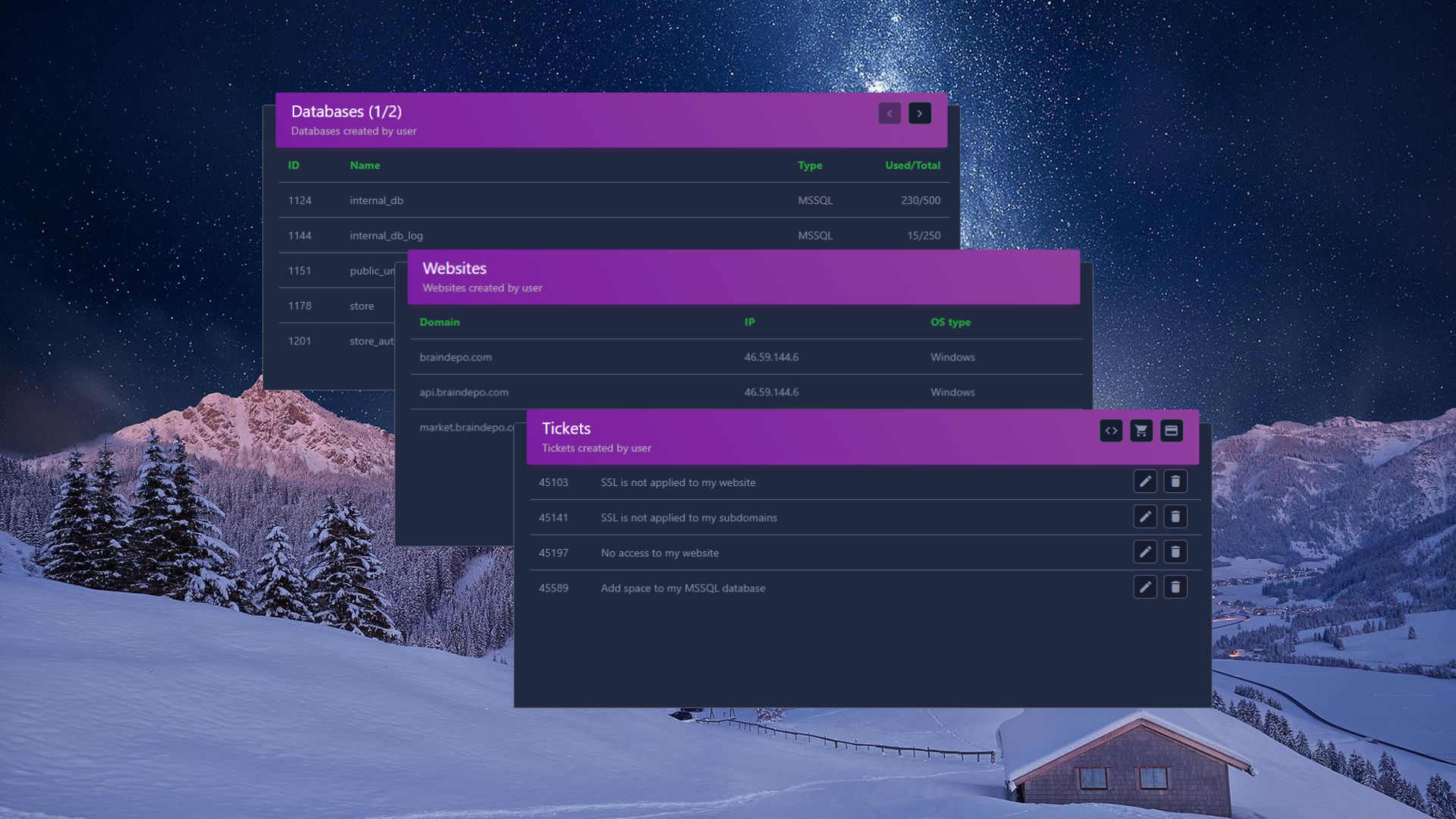 The draws creation
Create any number of draws and even run them in parallel. It will increase the number of tickets purchased and give you more flexibility in organising your draws.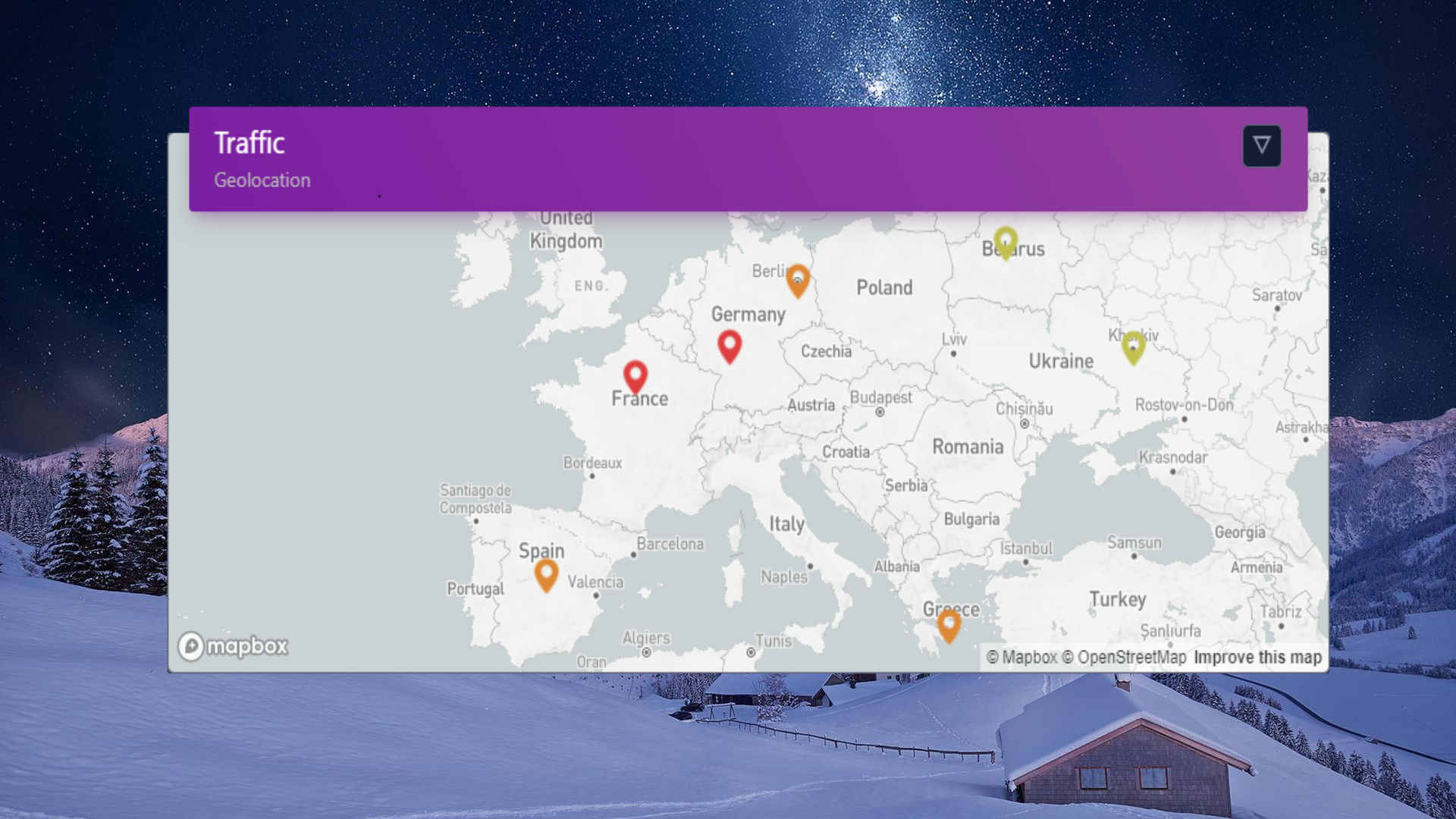 Automated transfer system
Automatic system of prize and profit transfers. After the draw, the system transfers the winnings to the winner's and the profit to the administrator's accounts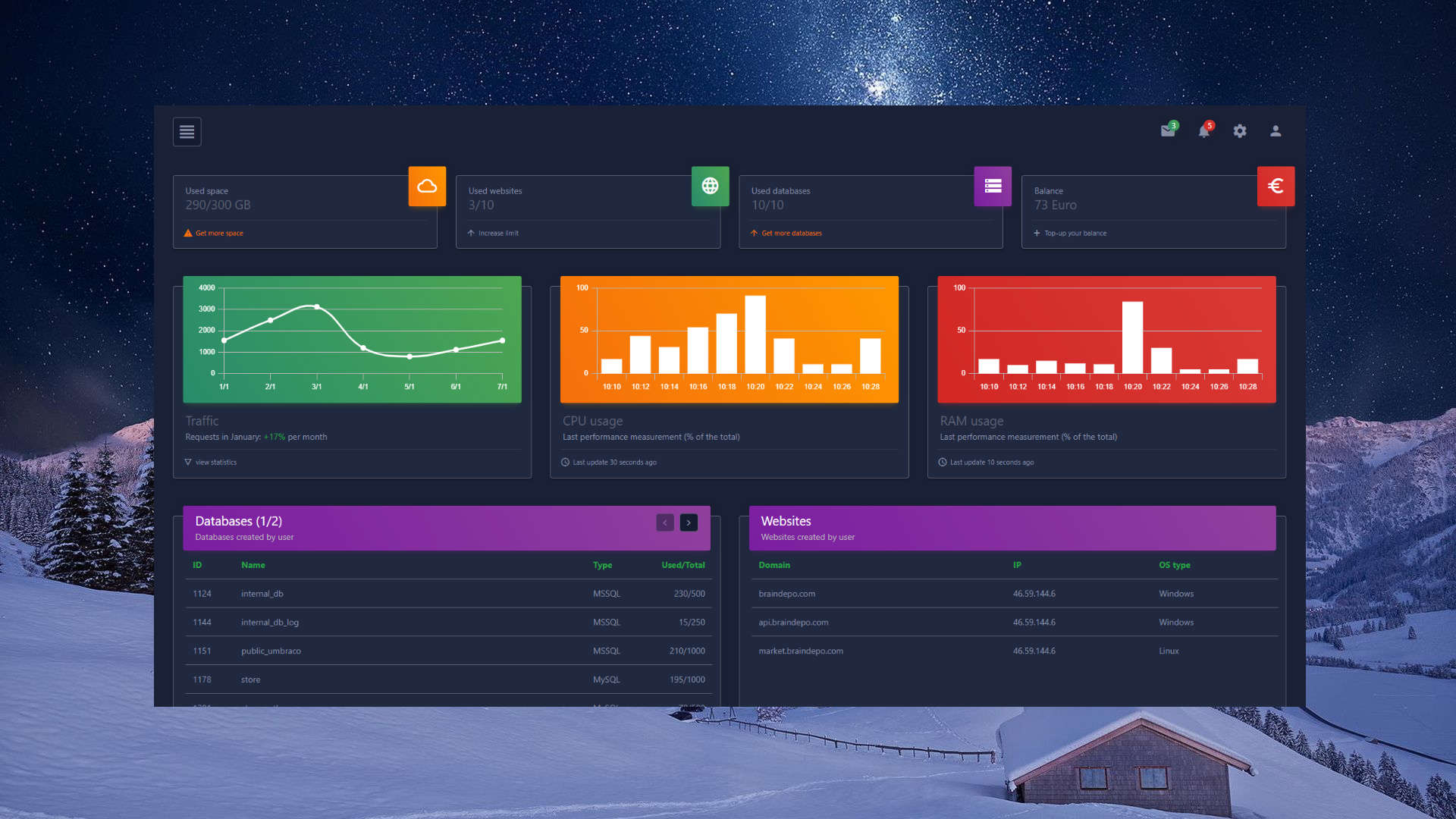 Statistics and financial reports
In a few clicks you can get information on your clients' transactions and a detailed profit report. It will save you time on reporting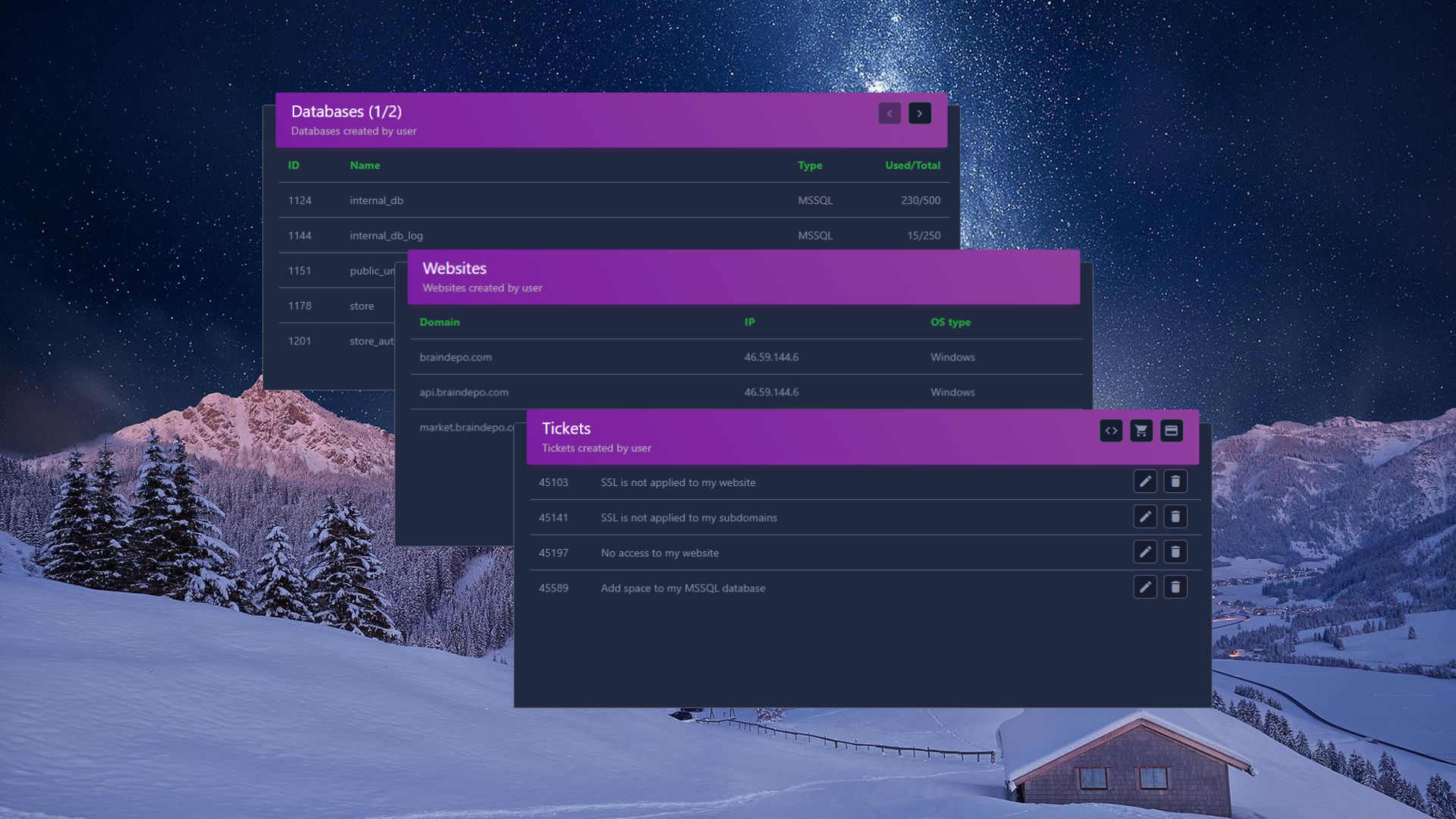 Limit system
Put limits on the agent's operations. This will allow you to analyse and monitor the activities of your partners, thus safeguarding against undesirable risks.
Player's advantages
Intuitive interface
The platform is designed according to the latest trends in design and usability. This makes the platform user-friendly and easy- understandable
Security
Our specialists are concerned about the security of your personal data. To avoid leaks, we do not store your personal financial data on our system.
24/7 availability
The platform is available to players and administrators. You can purchase tickets, make deposits and other transactions 24/7
Adaptability
The platform is available to both players and administrators from any platform (mobile devices, tablets, desktops).
Detailed statistics
Detailed statistics and quick analysis on transactions in a few clicks. Get full information on tickets purchased, draws and winnings.
Online watching
The ability for each player to view the draw online, and the platform's accessibility from any device, makes our system indispensable.
Our plans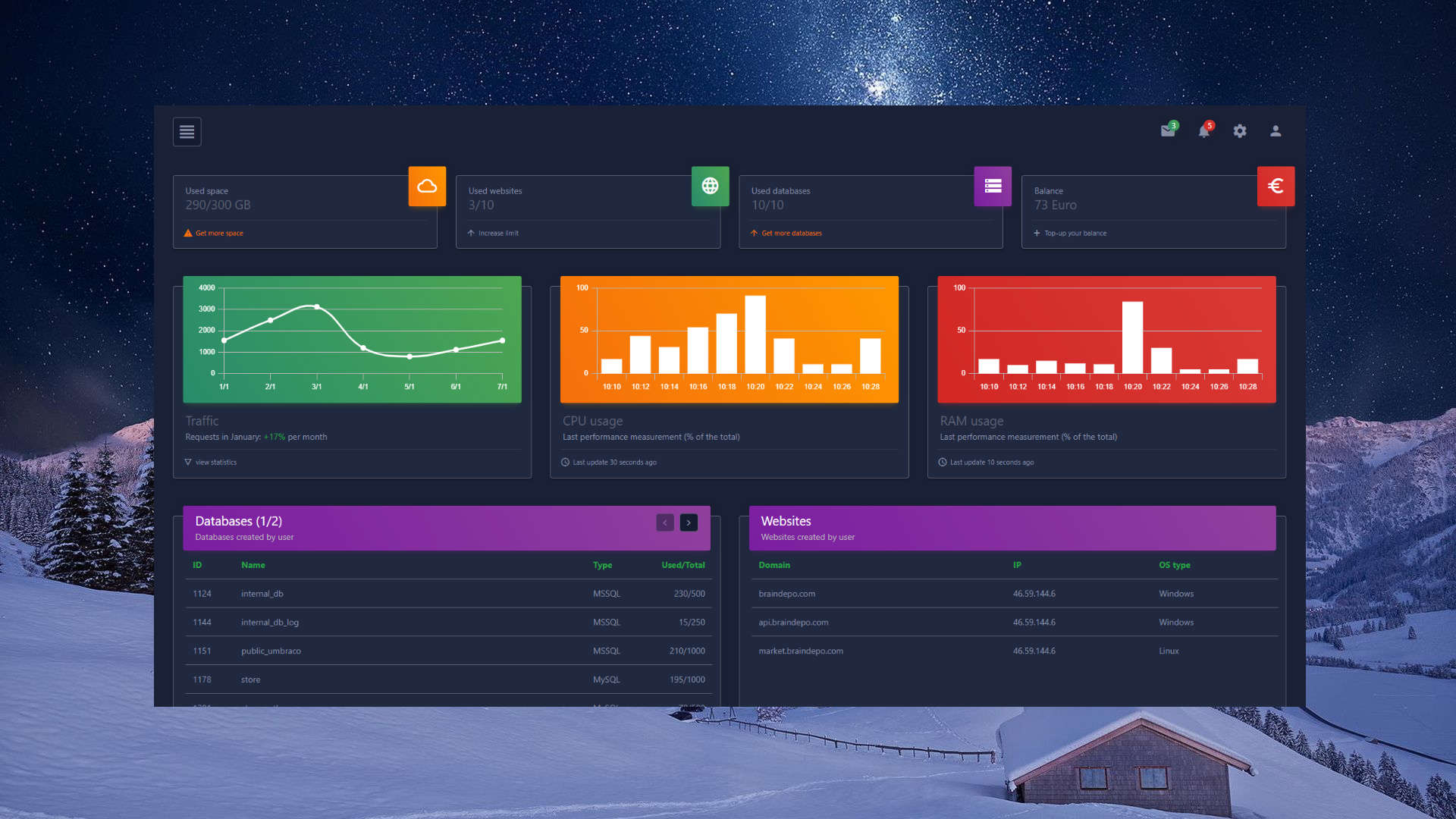 Online registration
At this stage, the player registers through cashiers. Online registration will allow additional players to be brought into the system at minimal cost.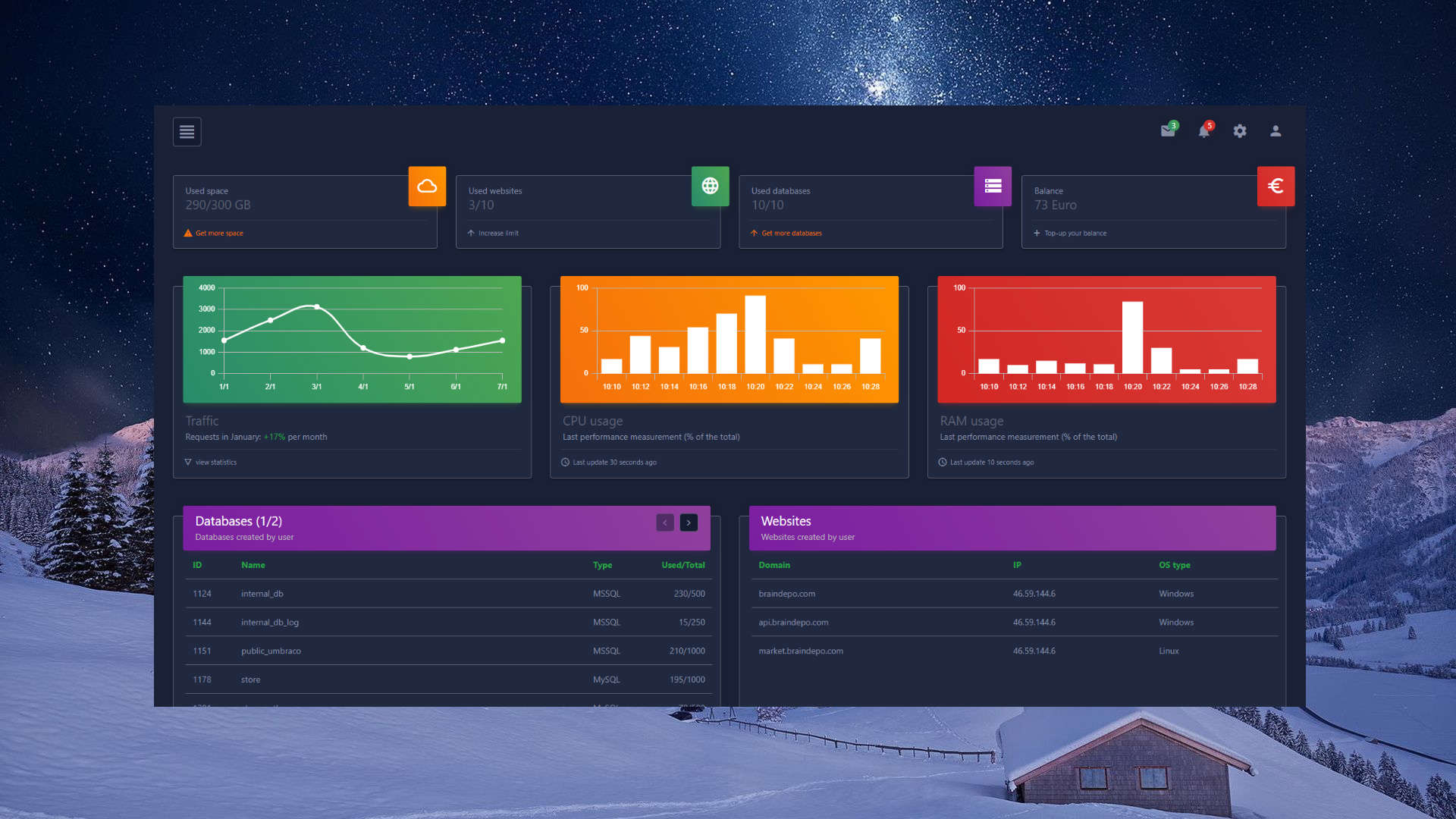 Online deposits
Online deposits using a card or other electronic payment instruments. Online deposits will save your cashier's time and increase the number of tickets you buy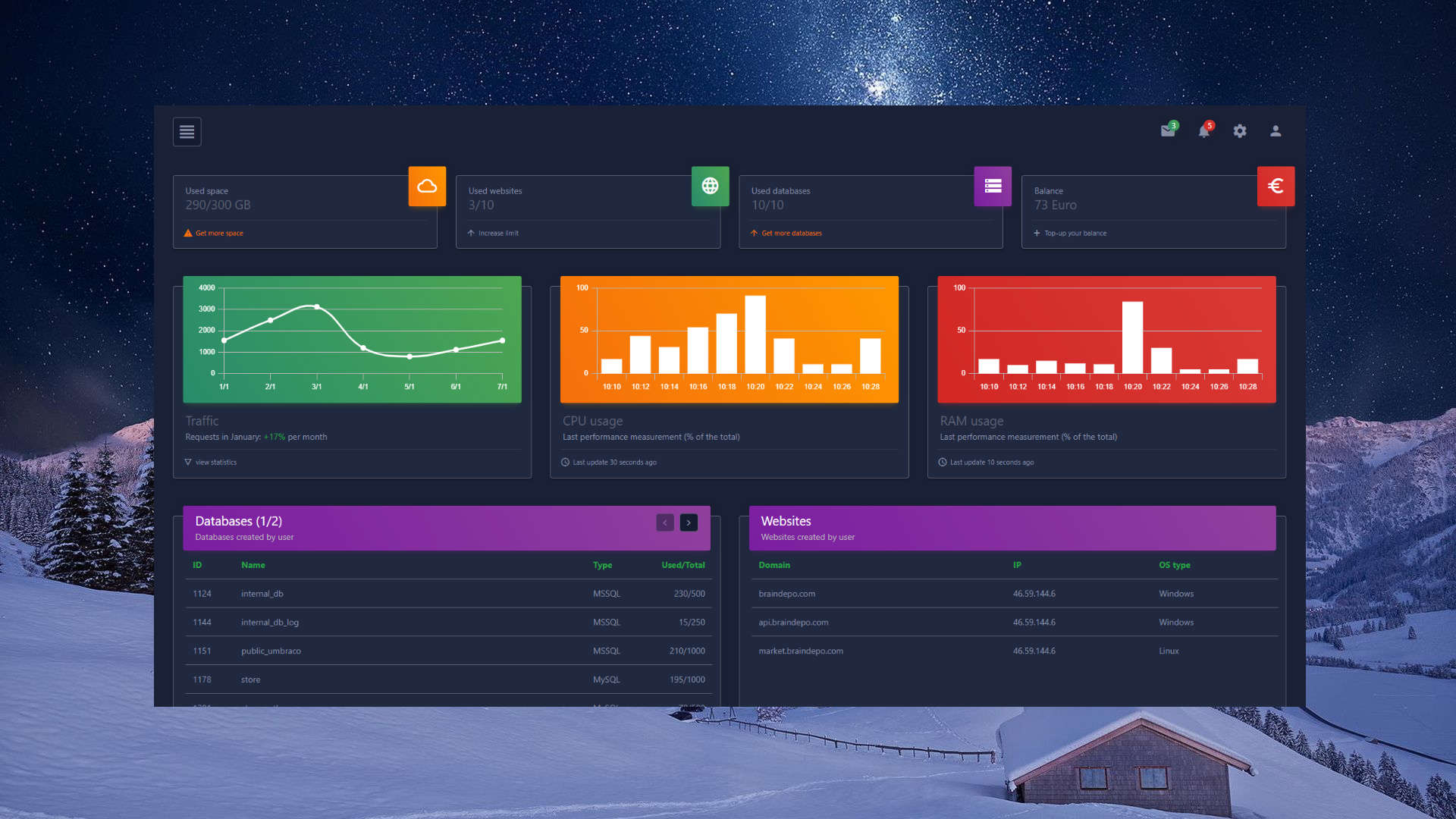 Sports lotteries
Buying one of our solutions now, you will get a free trial of the sports lottery for 2-3 months, which our team is already working on.
Stay in touch
Have a question or would like to leave feedback? Fill out the form below and we'll get back to you as soon as possible.