Portfolio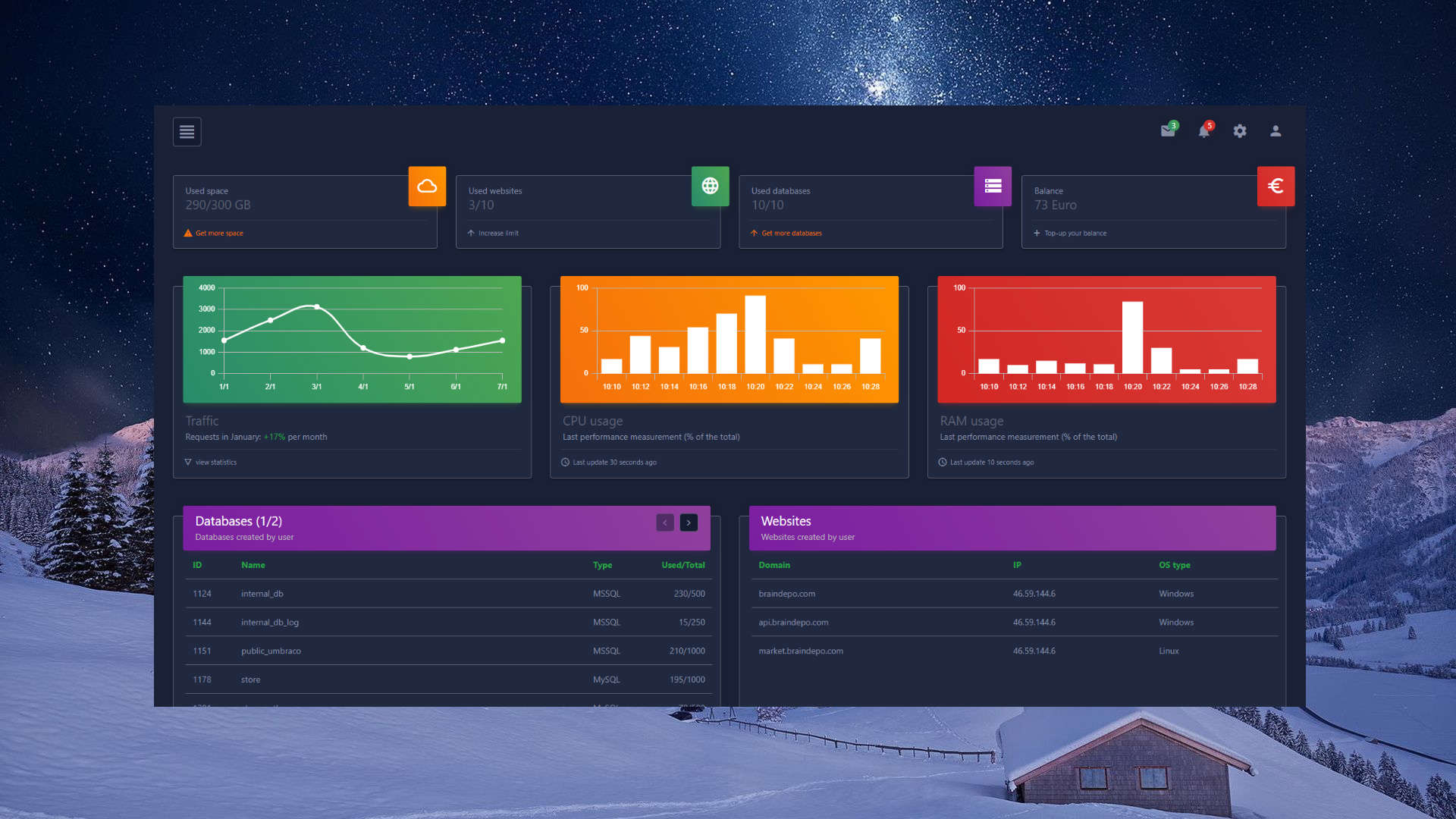 Dark dashboard
This work is a very good example of an administrative control panel designed for hosting companies. The project is using technologies as follow: Angular, Bootstrap, Material design, Icons, Chart Js and Mapbox.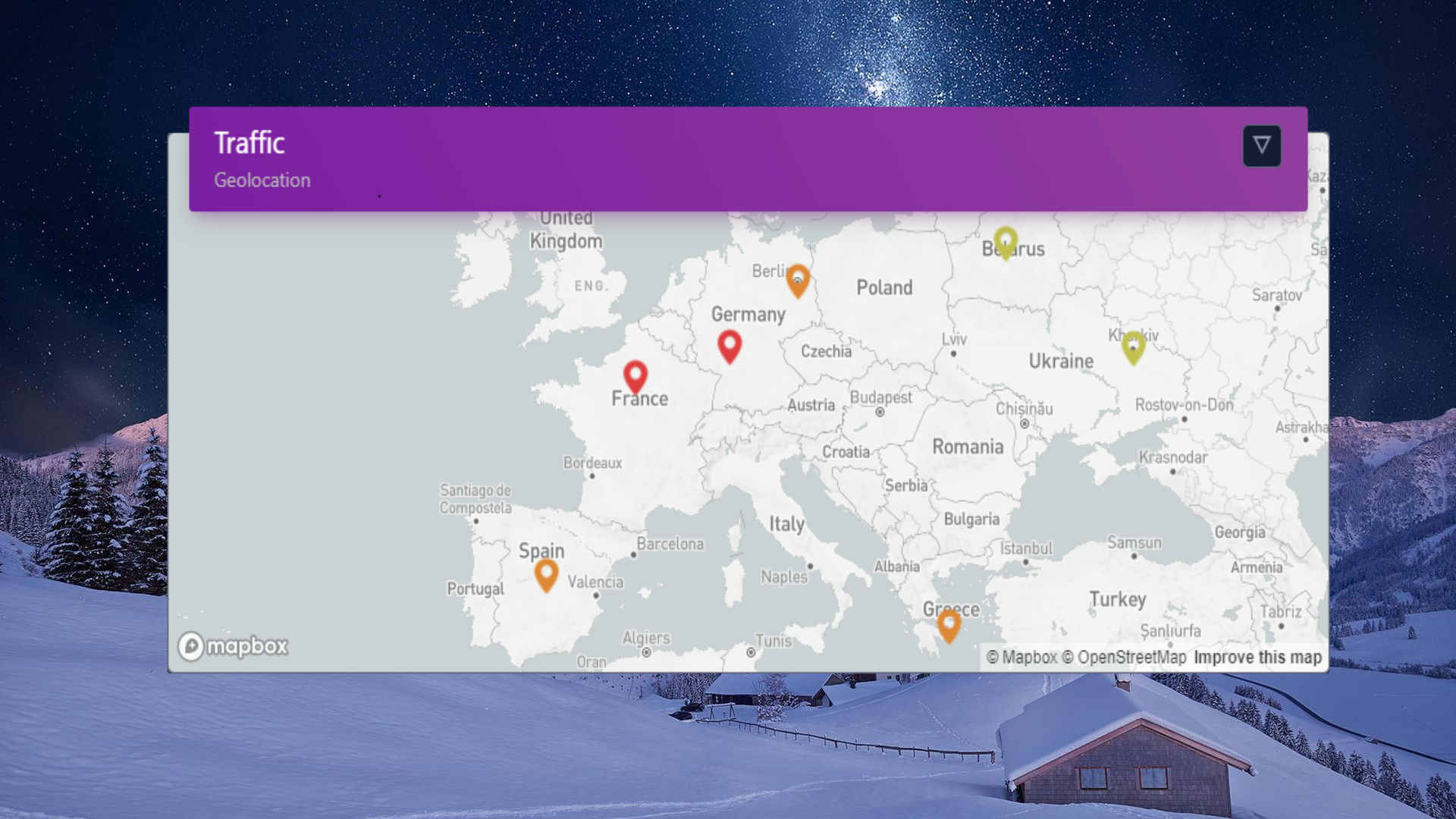 Brainlottery
Brainlottery is Braindepo's gambling platform. Our product allows you to run bingo and sports lottery games. The platform is built using the latest technology and development standards.
Stay in touch
Have a question or would like to leave feedback? Fill out the form below and we'll get back to you as soon as possible.